Semiconductor Testing Equipment
Pneumatic Solutions Used In Testing Equipment
Semiconductor test equipment is a critical part of the semiconductor industry, as it allows manufacturers to evaluate and test semiconductor integrated circuits after they have been manufactured. These tests are critical for ensuring that semiconductor products meet the required specifications and can perform reliably in their intended applications. Our Proportional Valves and Pressure Regulators improve precision and efficiency for equipment manufacturers in this vital industry.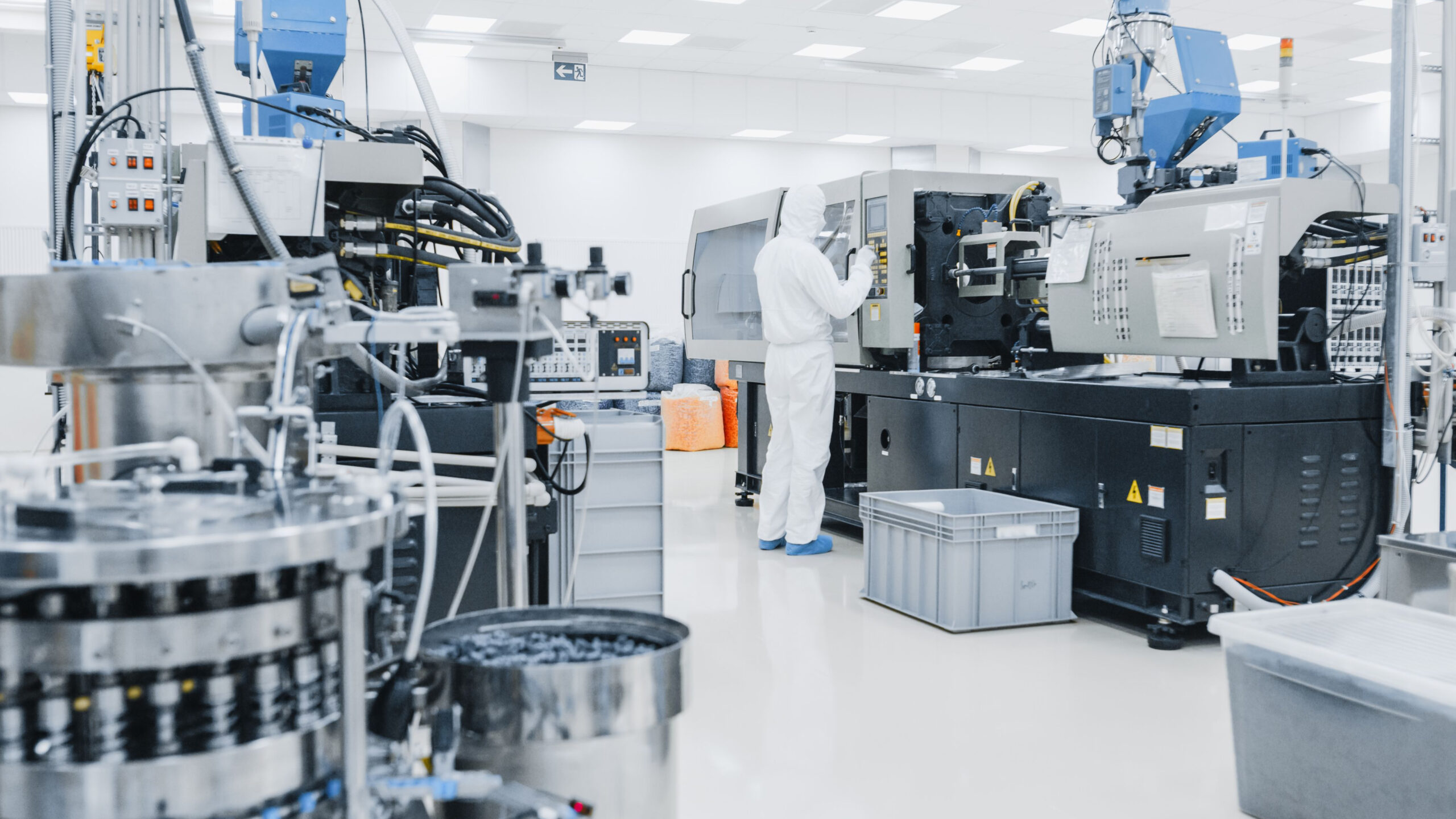 Semiconductor Thermal Cycling
This test subjects the device to a range of temperatures to simulate the thermal stress that it may encounter during its intended use. During the test, the chip is cycled through a range of temperatures, typically starting at a low temperature and gradually increasing to a high temperature. The chip is monitored during the test for any performance issues or failures that may occur as a result of the thermal stress.
Tell Us About Your Application
Control Systems Used For Semiconductor Wafer Polishing
How are silicon wafers polished?
Silicon wafers are polished to create a flat, smooth surface that is essential for semiconductor manufacturing. Polishing removes any irregularities from the wafer surface and helps to create a mirror-like finish. There are two main types of polishing: chemical-mechanical polishing (CMP) and physical vapor deposition (PVD). CMP involves using a chemical solution to remove material from the surface of the wafer, while PVD uses a physical process to deposit thin films onto the wafer surface. Silicon wafers are typically polished using CMP, as this method can achieve a higher degree of accuracy and precision.