Pressure and Flow Control Solutions
Since 2004, Kelly Pneumatics has designed and manufactured highly accurate proportional valves, pressure regulators, and pneumatic control products. We have worked with thousands of businesses to produce highly customized parts for numerous industries, including medical, alternative energy, test equipment, semiconductor equipment and gas analyzers. 
Custom Pneumatic Solutions
We specialize in collaborating with engineers to quickly create prototypes and customized pneumatic valves, regulators, and control products for the most demanding applications. Let us utilize our decades of combined engineering experience to create the perfect pneumatic control product for you.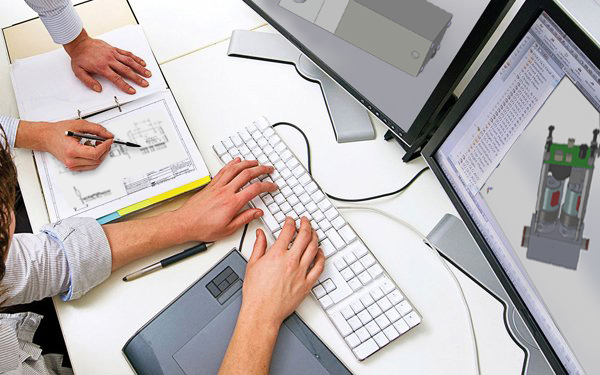 Tell Us About Your Application