Midsize Proportional Valve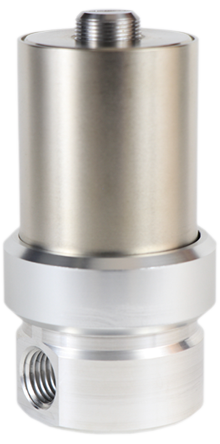 Features
Up to 300 LPM Flow Rate
Unique Proportional Valve Design 
Easily Cleaned and Maintained
Quiet Operation
Low Hysteresis Performance
Controls Air, Water, and Other Mediums
Kelly Pneumatics, Inc. offers a high volume flow Midsize Proportional Valve utilizing award winning design. This non-spool valve architecture employing one moving part ensures virtually frictionless performance and longevity tested at over 100 million cycles. This simplicity in design also assures relative ease when implementing maintenance or cleaning. We also offer alternate versions that are resistant to both high and low temperatures, therefore performing consistently in many different environments. Available in both 2-way and 3-way versions, this valve can efficiently process Water, Air, Oil and Hydrogen.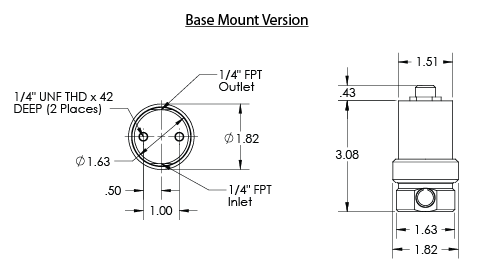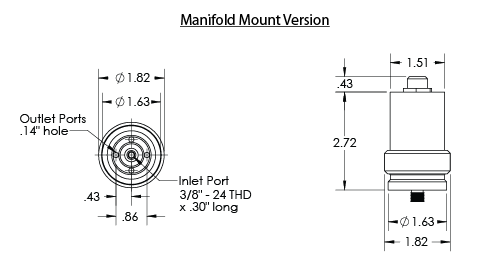 Performance Characteristics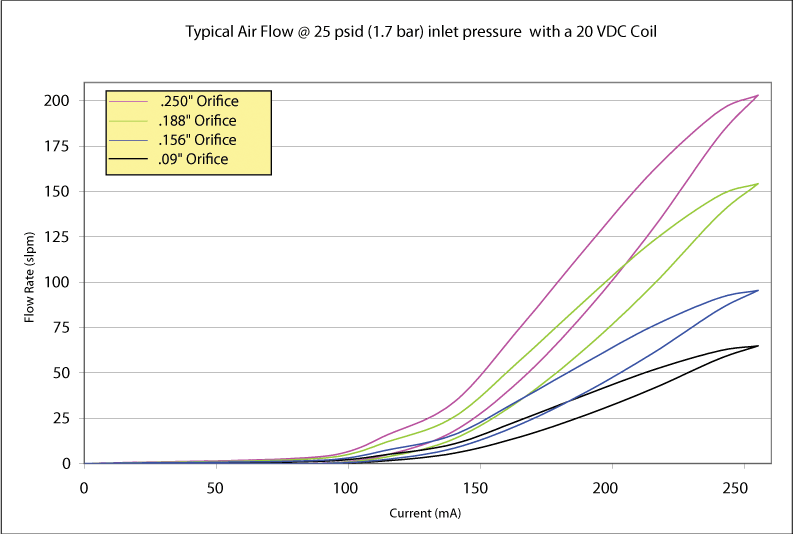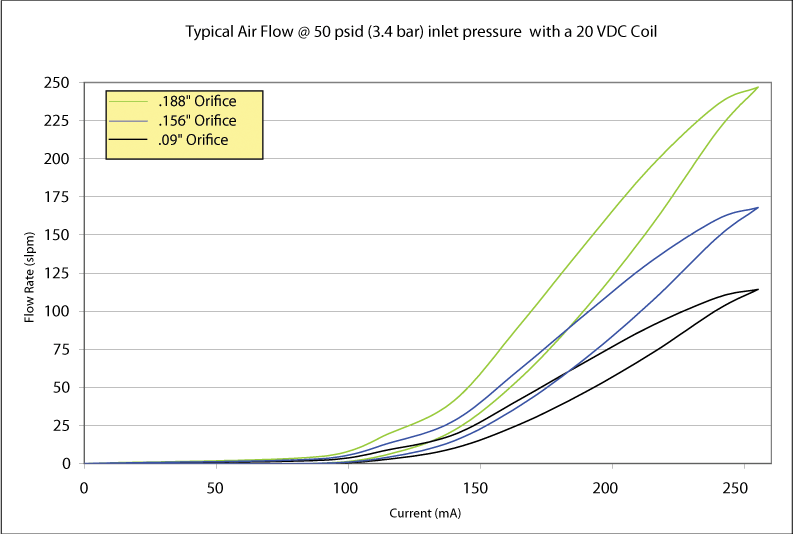 More From This Product Line
Not Sure Which Proportional Valve You Need?
Please Tell Us About Your Application. We'll Help You Select the Perfect Valve For Your Project.
Create Your Own Part Number and Specification Sheet
Select your specifications above to create a part number