Pressure Compensating Proportional Valve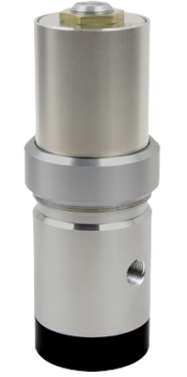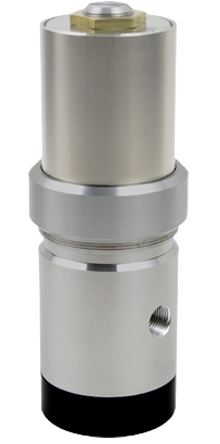 Features
Maintains Flow with Changing Inlet Pressure
Unique Proportional Valve Design 
Easily Cleaned and Maintained
Quiet Operation
Low Hysteresis Performance
The Pressure Compensating Proportional Valve utilizes our patented proportional valve technology. This valve dynamically compensates for varying inlet pressures, while still maintaining consistent output flow characteristics. Effective in applications with either fluctuating or oscillating control pressures, the Pressure Compensating Proportional Valve can maintain flow rates with input pressures reaching 250 PSIG. The non-spool valve architecture employs one moving part, ensuring virtually frictionless performance and longevity tested at over 100 million cycles.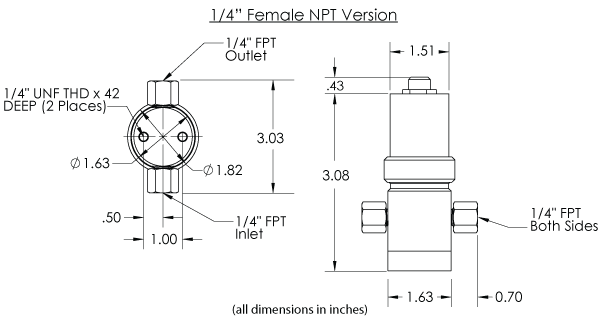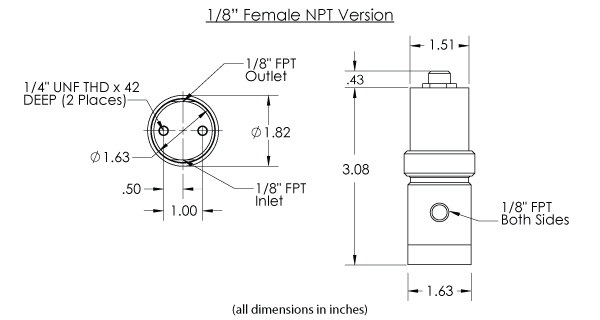 More From This Product Line
Not Sure Which Proportional Valve You Need?
Please Tell Us About Your Application. We'll Help You Select the Perfect Valve For Your Project.