When the standard product isn't quite what's needed, consider working with us on custom pneumatics. Every flow and pressure control application has its own challenges. When you need precise control, it may be impossible to find the right product off the shelf. That's when you should consider a custom pneumatic flow control solution.
At Kelly Pneumatics, we customize our standard products for specific applications. Our custom pneumatics process ensures our customers get exactly the product they need — regardless of whether it's a one-off or for a new equipment line. When working with Kelly Pneumatics, you get the benefit of our deep expertise, patented technology and U.S. operations base.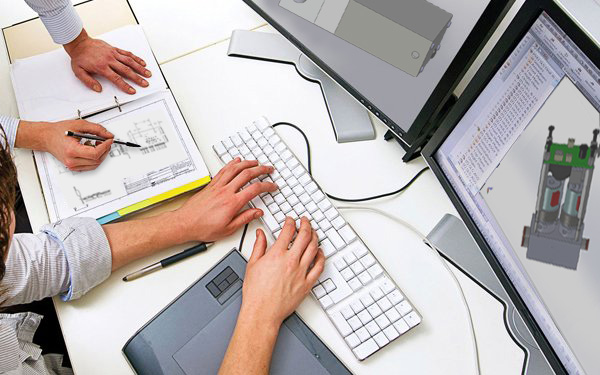 In many processes, precise flow and pressure control is essential for consistency. Whether you work in semiconductors, medical products or another high-technology sector, the costs and consequences of poor control can be severe.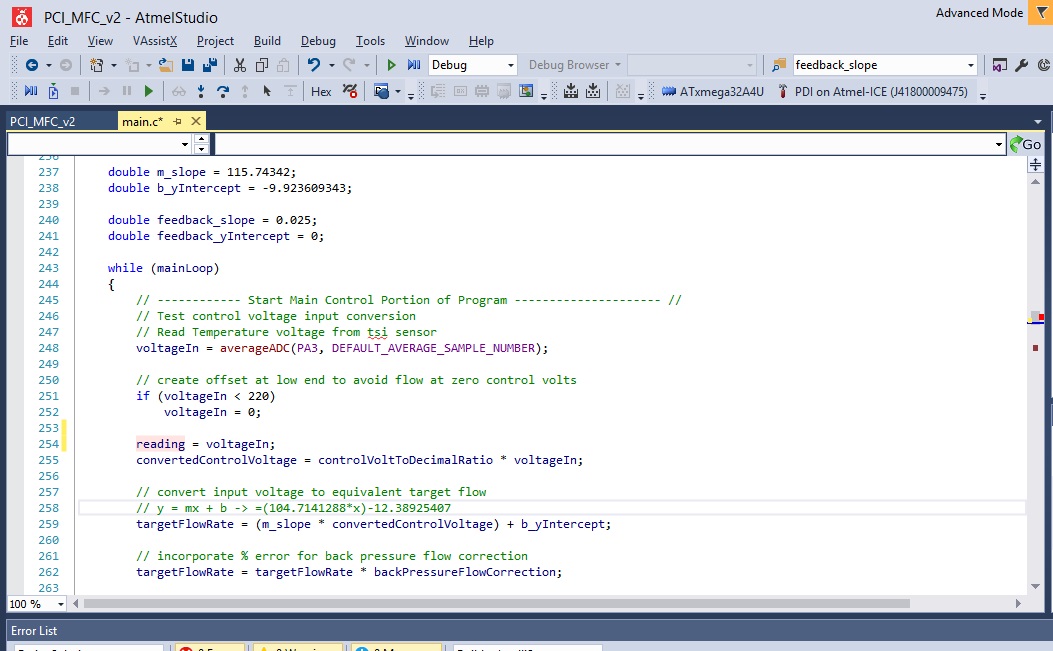 Standard products are engineered to suit the majority of applications. In more specialized cases though, they may not give exactly the response speed, accuracy or repeatability needed. Perhaps they suffer from excessive hysteresis or possibly they're the wrong size, shape or configuration for the space available.
In other situations, it may be the electrical aspects that don't fit. Sometimes a customer might want to use a power supply outside the usual 12/24V range, or a different control voltage. All these are cases when it's worth exploring a custom pneumatic control system.
With two decades of custom pneumatics experience, we are well-versed in undertaking a wide range of custom pneumatic system design projects. We work closely with engineers to fine tune a standard product for specific control applications. Our team can also develop a complete custom pneumatic control fixture if that's what's needed, although it's often preferable to modify a standard product. When compared to creating complete pneumatic solutions from scratch, it's faster and there's usually less need for testing.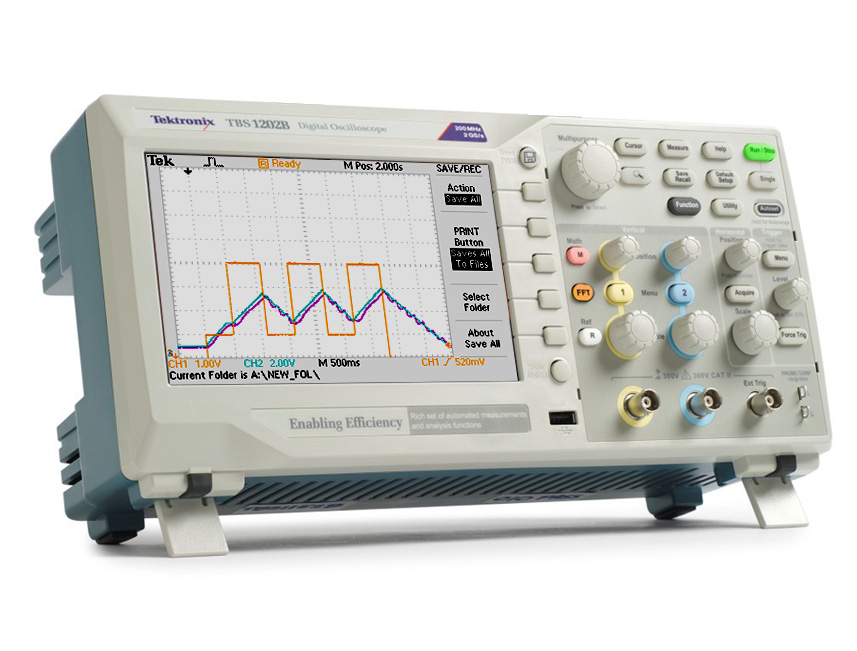 It starts with listening to what the customer really needs, because it's essential to understand the application. Once requirements are defined, we select the base product from which to start. This could be a proportional flow control valve, a pressure regulator, or one of the other specialized pneumatic products we design and manufacture.
With a base product identified, we quote a prototype. Once approved by the customer, we take care of detailed design, manufacture and shipping of the product.
Customer testing usually generates data to guide design changes. When necessary, these are incorporated into a second prototype that returns to the customer for further testing. Only when the product performs as required do we manufacture the final version.
Our custom-built pneumatic solutions for original equipment manufacturer products pass through an additional step. We'll create a specification sheet that details every aspect of design and manufacture. This even extends to quality control performance tests. If serialization and testing is needed, we can do that, too — and storing the data for traceability.
Our custom pneumatic solutions are engineered and manufactured in the USA. This avoids long lead times for shipping and makes communication easier. Plus, we like customers to work directly with our engineering teams. It avoids misunderstandings and helps ensure our customers get exactly what they need.
Don't Compromise Performance
When designing and building high-precision scientific, laboratory or analysis equipment, it's essential pneumatics are controlled exactly as the process demands. Our custom pneumatic control system incorporates our patented technology and years of experience to deliver the performance you need.
Tell Us About Your Application
We'll Contact You Soon to Create a Part Number and Send a Quote