Low Hysteresis Proportional Valve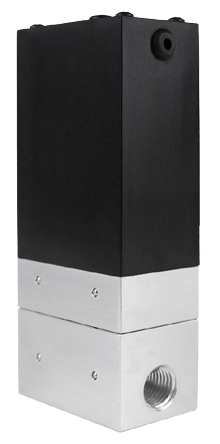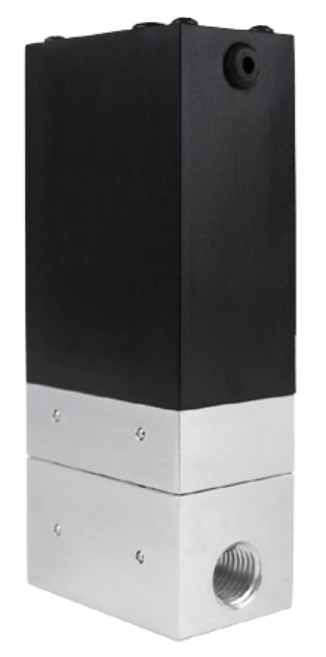 Features
2% Hysteresis 
Parallel Valve Design
Onboard Voltage Amplifier Available
Quiet Operation
Kelly Pneumatics, Inc. offers a Low Hysteresis Proportional Valve with high volume flow capabilities. This valve provides the second-highest flow performance and lowest hysteresis of our proportional valve product line, while still utilizing award winning, single armature design, ensuring virtually frictionless performance and longevity tested at over 100 million cycles. This valve differs from the High Flow Proportional Valve in that it uses a proportional valve and digital valve in parallel. This parallel valve design offers great response times and high flow rates without the increased cost of a large valve housing, making it a good option for those in need of high volume proportional flow at larger hysteresis levels. An optional version incorporating our Valve Driver Board as an onboard device offers manual or electrical control with varying control voltages available.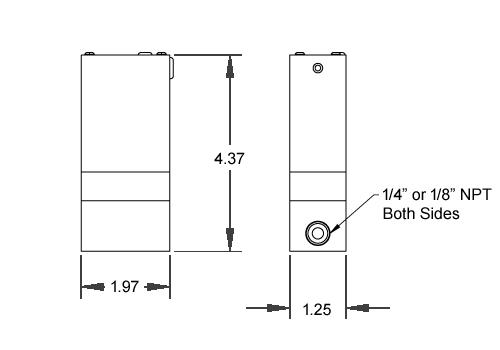 More From This Product Line
Not Sure Which Proportional Valve You Need?
Please Tell Us About Your Application. We'll Help You Select the Perfect Valve For Your Project.