Call Us
Let's talk about your application. Speak with one of our experts to determine which product is perfect for you. 
(800) 704-7552
Email Engineering
Please send us your application information, including specifications you think will help us provide a solution.
Email Sales
Contact one our technical sales representatives for pricing and delivery inquiries. 
Tell Us About Your Application
We'll Contact You Soon to Create a Part Number and Send a Quote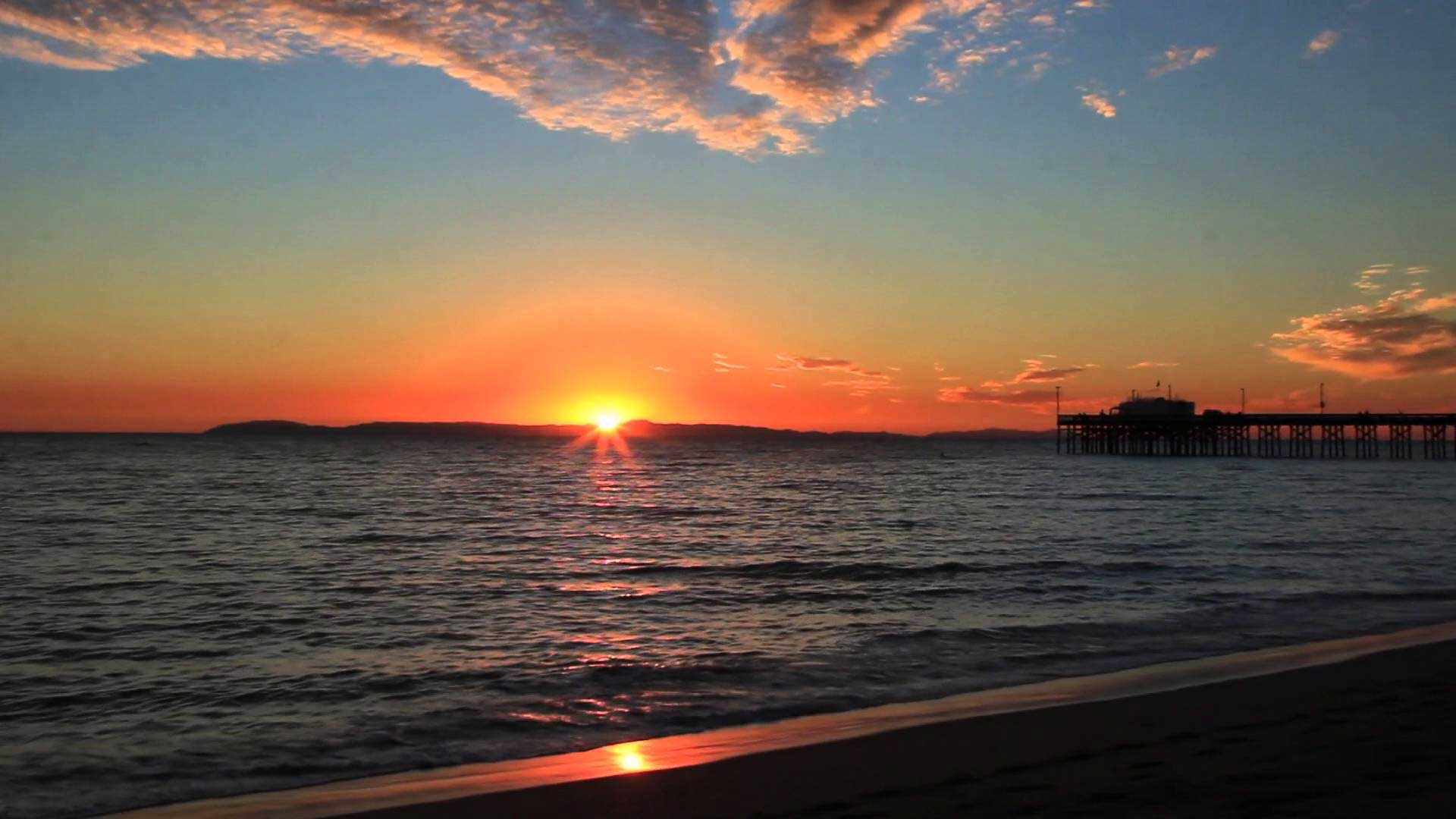 Since 2004, we have designed and manufactured highly accurate valves, regulators, and pneumatic control products. We have worked with thousands of businesses to produce highly customized parts for numerous industries, including medical, alternative energy, test equipment, semiconductor equipment, and gas analyzers. We are located in Southern California, and are proud to build and design our products entirely in the United States.
Tell Us About Your Application
We'll Contact You Soon to Create a Part Number and Send a Quote