High Flow Proportional Valve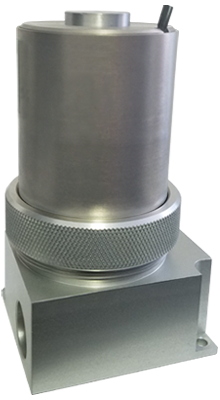 Features
Up to 400 LPM Flow Rate
Unique Proportional Valve Design 
Easily Cleaned and Maintained
Quiet Operation
Low Hysteresis Performance
Controls Air, Water, and Other Mediums
Kelly Pneumatics, Inc. introduces the High Flow Proportional Valve, which offers the highest flow rates of our proportional valve product line. his valve performs excellently at low or high pressures, and offers low hysteresis performance characteristics with exceptional repeatability. Even at lower input pressures, the high flow valve can reach flows of up to 200-300 LPM. We also offer alternate versions that are resistant to both high and low temperatures, therefore performing consistently in many different environments.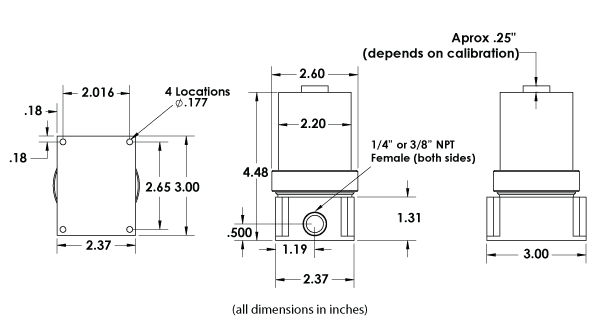 More From This Product Line
Not Sure Which Proportional Valve You Need?
Please Tell Us About Your Application. We'll Help You Select the Perfect Valve For Your Project.