Pneumatic Control Products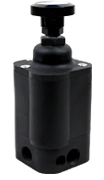 The Precision Pressure Regulator's unique, dual proportional valve design eliminates bleed to atmosphere, and offers true zero pressure output when deactivated.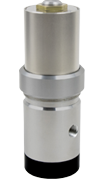 The Pressure Compensating Valve dynamically compensates for varying inlet pressures, while still maintaining consistent, proportional output flow characteristics.
Pneumatic Meters and Sensors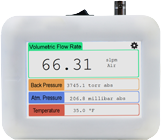 The Digital Mass Flow Meter accurately measures and displays mass flow rate, volumetric flow rate, gas temperature, atmospheric pressure and gas pressure, for both Air and Oxygen.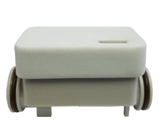 Gas Flow Sensors for high volume flow rates of Air and Oxygen. Outputs accurate readings of mass flow and temperature via I2C digital communication or an analog voltage.
Tell Us About Your Application
We'll Contact You Soon to Create a Part Number and Send a Quote