Pneumatic Solutions Used In Carbonated Beverage Manufacturing
Kellypneumatics Inc is your best source for top quality pneumatic valves, regulators and mass flow meters used in carbonated beverage manufacturing. We offer a broad range of products that are designed to meet the specific needs of our customers. Our C02 Digital Mass Flow Meter is the perfect solution for carbonated beverage manufacturers who need a reliable and accurate way to measure the flow of CO2 gas. This meter is easy to use and comes with a highly sensitive sensor that can accurately measure the flow rate of CO2 gas. Kellypneumatics Inc is your one stop shop for all your carbonated beverage manufacturing needs. Contact us today to learn more about our products and services.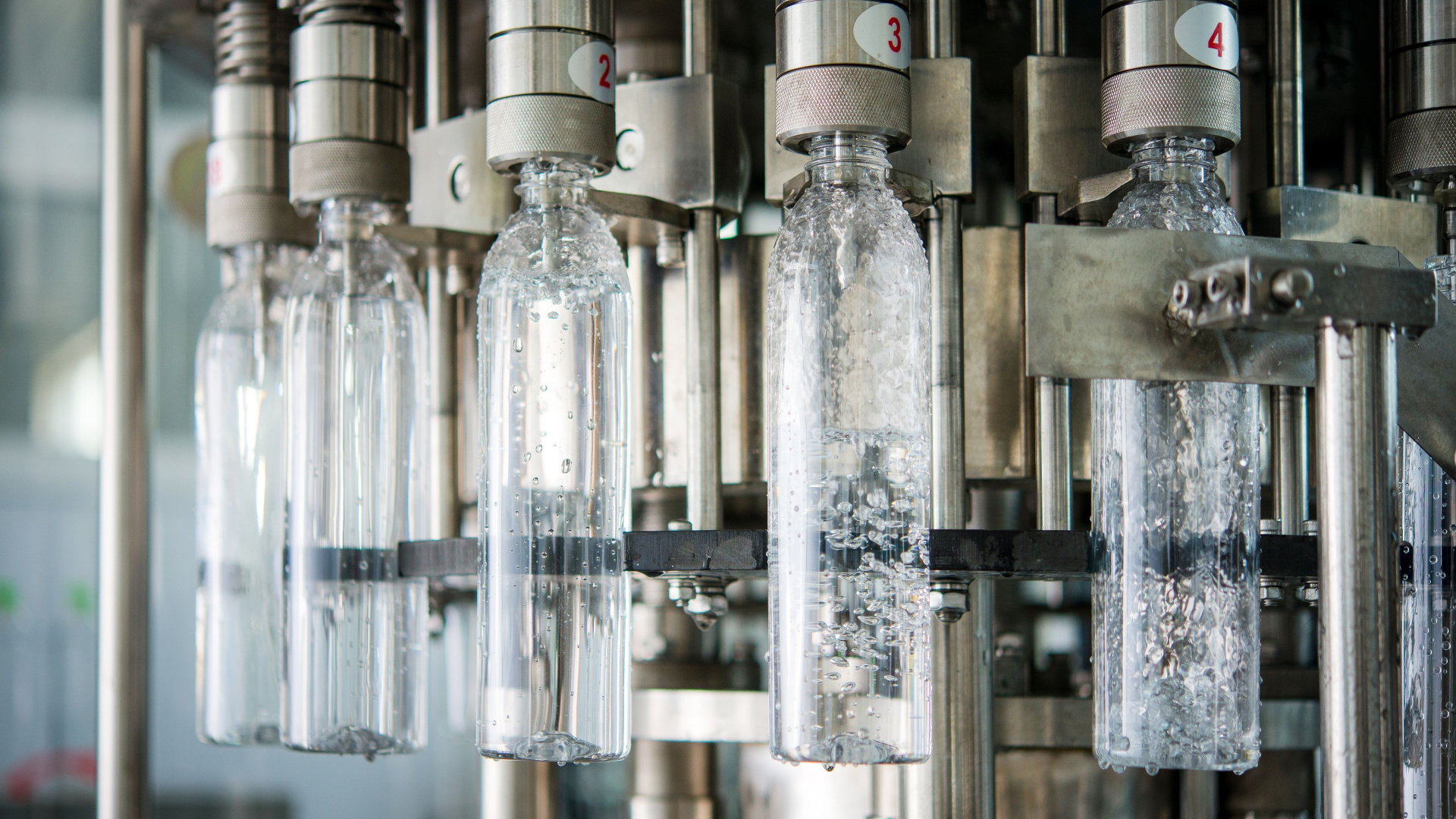 Tell Us About Your Application
How is a C02 Digital Flow Meter Used in the Creation of Beer, Wine and Other Carbonated Drinks?
We have provided many industry professionals with pneumatic devices, including mass flow controllers and digital flow meters for engineers in many diverse industries for their applications. These can be utilized in the carbonation process to greatly improve the results of the carbonation process for beverage producers.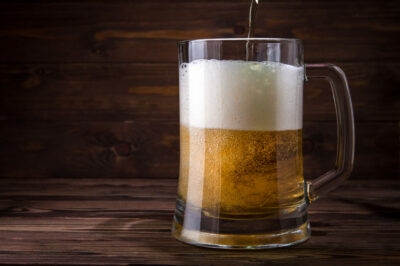 How Mass Flow Controllers Are Used In The Creation Of Carbonated Drinks, Beer and Wine
C02 in the tank can be controlled using mass flow controllers, because they can either control the pressure or the flow rate of CO2 to the carbonation stone. It is traditional for carbonation to be regulated by pressure. In order for the beer to attain equilibrium, the headspace pressure in the tank should equal the pressure delivered to the carbonation stone. The carbonation phase has now been completed.